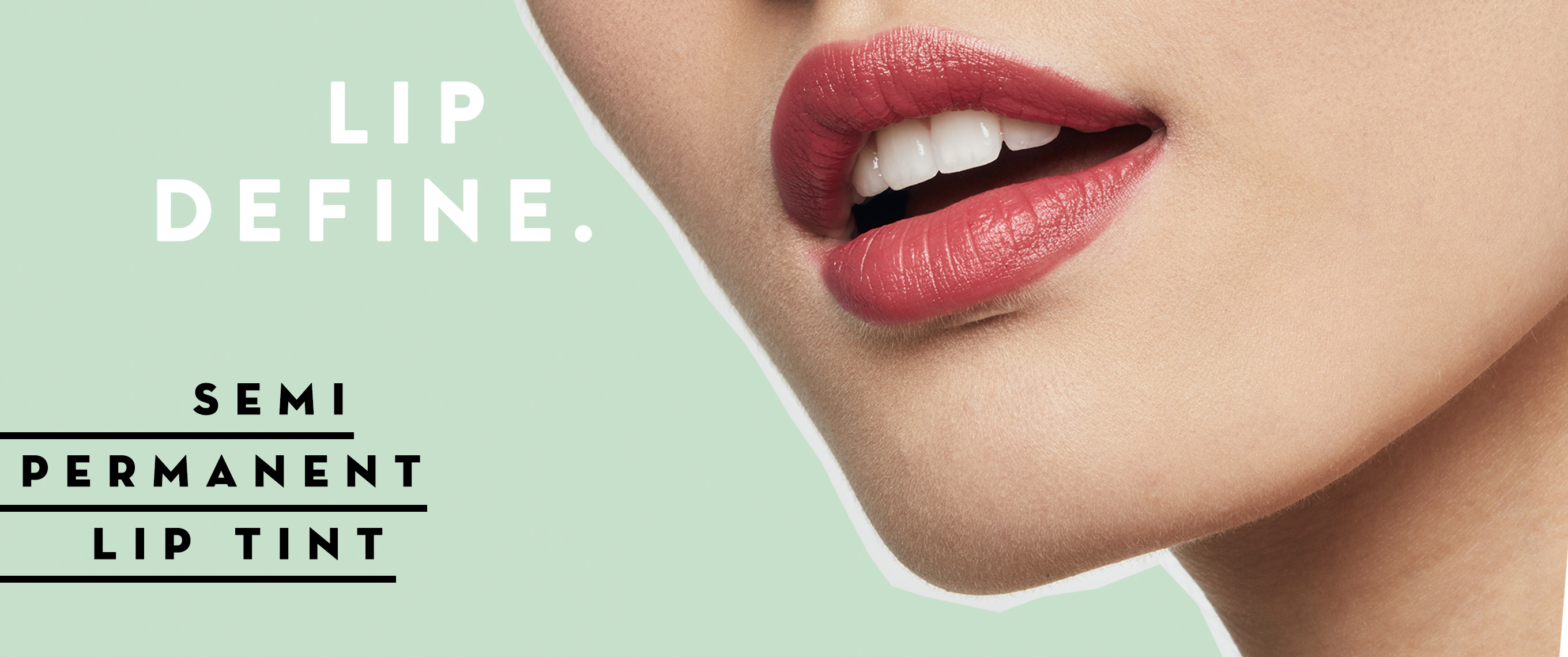 Thin, pale, dark or uneven colouring – you name it and Browhaus' Lip Define will make them lip-banes a thing of the past! Just by correcting the colour or size of your pout, Lip Define can shave years off your look in an instant.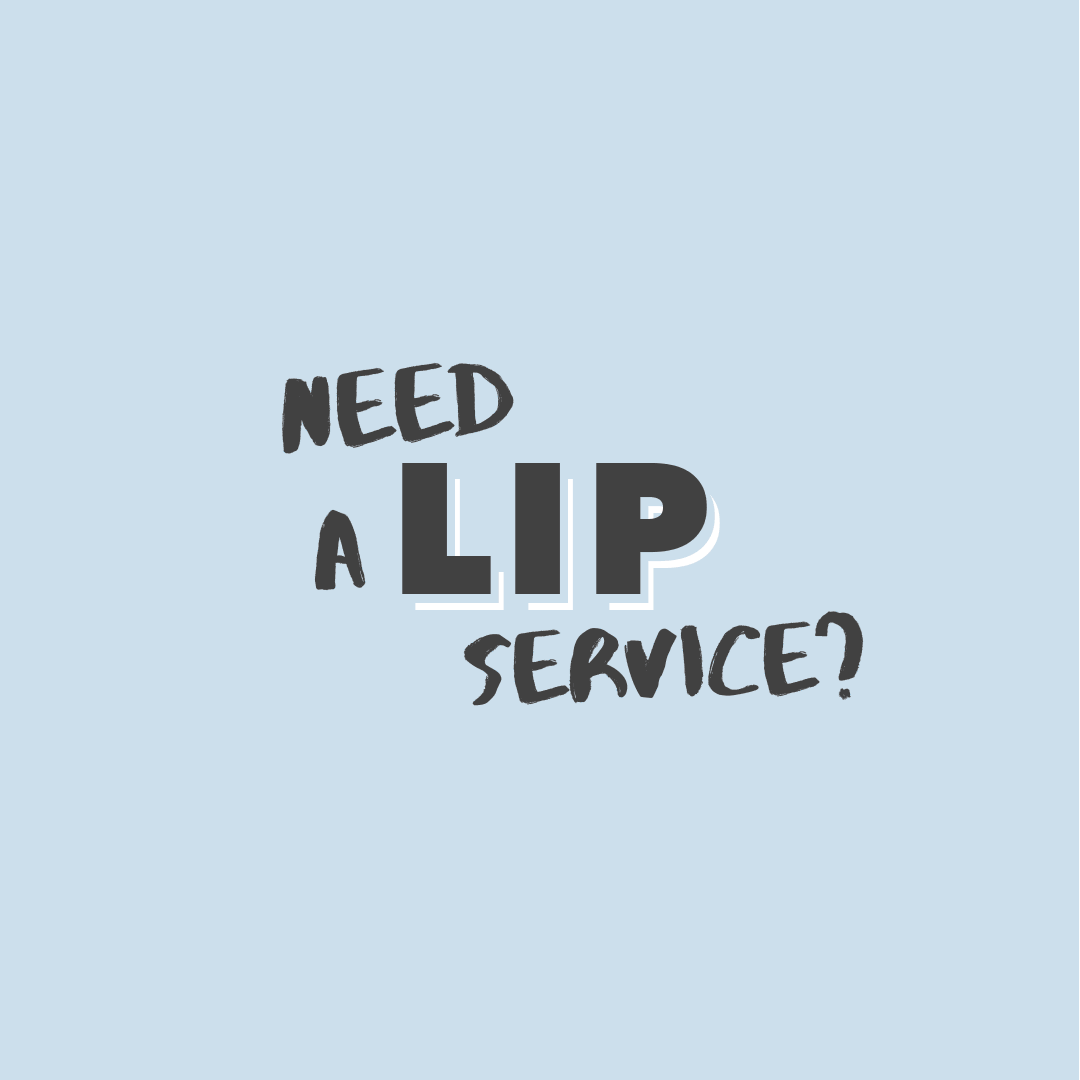 We dare put our money where our mouths are when we say our customers come first! Only the world's best tools are allowed near your lips to help define or correct their shape and colour! We never reuse our tools, so they come individually sealed and sterilized and are disposed off once the treatment is complete.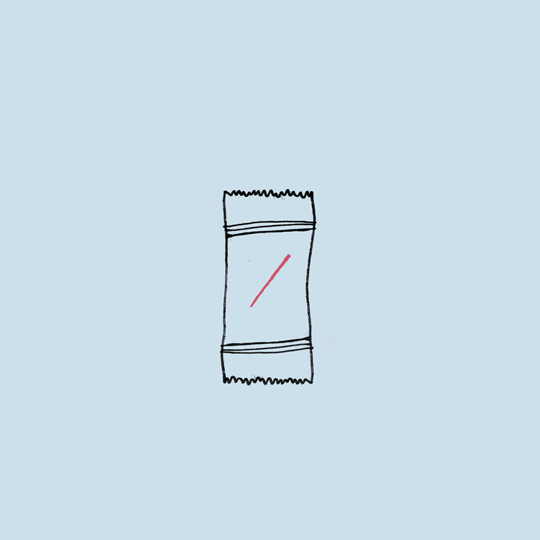 After treatment effect varies with every individual. It's perfectly common to experience some slight swelling on the lips and tenderness post-treatment. In the first 3 days, the initial colour will be in a brighter shade than expected – but it will wear off to look like a natural bitten-lip stain.

Lip Smacker
Fabienne's lips are thin and pale, making her look dull. After Lip Define, she now has a sexier pout, shaving a few years off her look in an instant.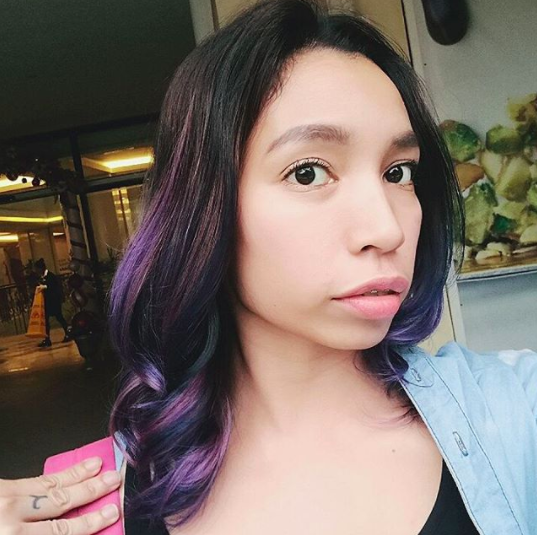 "Lip Define has brightened up my face even without makeup and make my lip-shape look plumper."
KAYCEE
READ REVIEWS
FREQUENTLY ASKED QUESTIONS