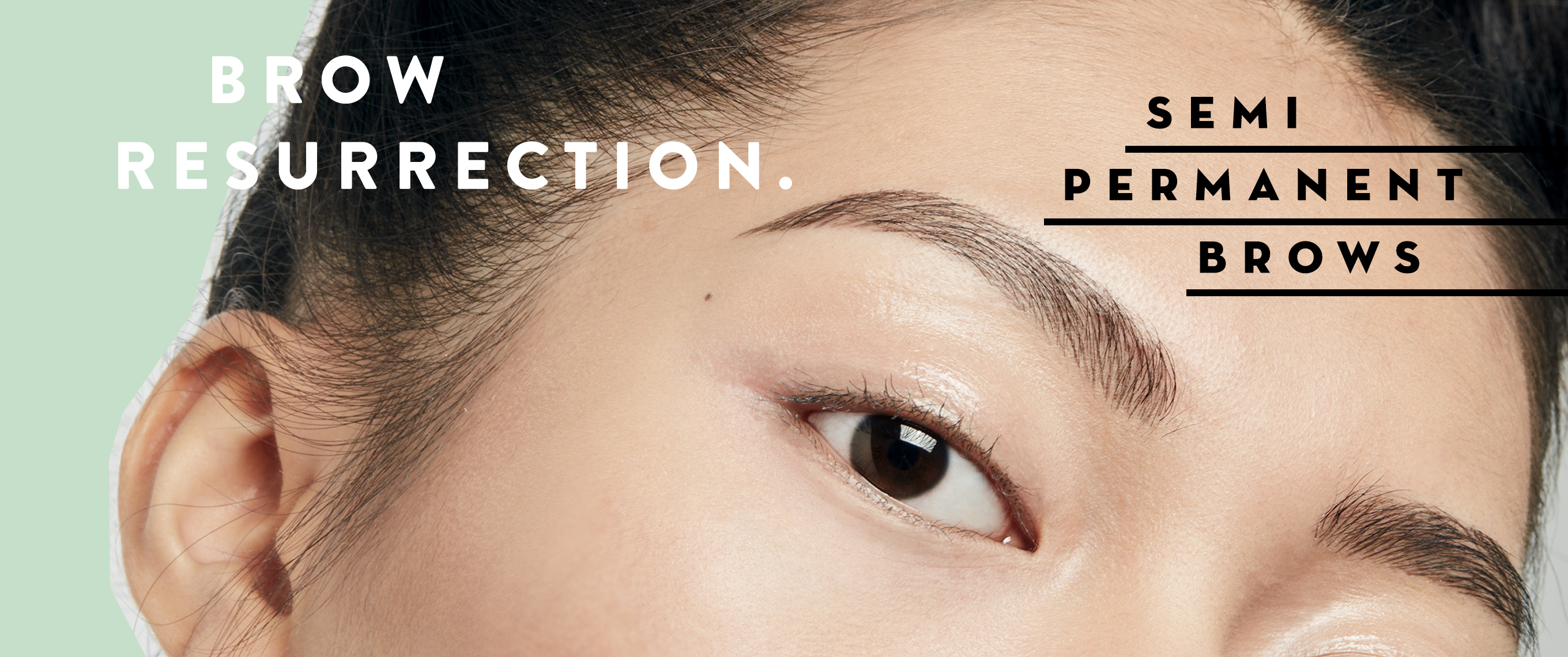 WHAT IS BROW
RESURRECTION®
Developed and perfected by Browhaus' dedicated research and develop team, Brow Resurrection creates realistic hair strands from root to tip to give you perfect brows! Unique only to Browhaus, this treatment uses an advance embroidery technique to create natural-looking strokes, resulting in a finer finish compared to other semi-permanent brow treatments that simply weave in parallel hair strands.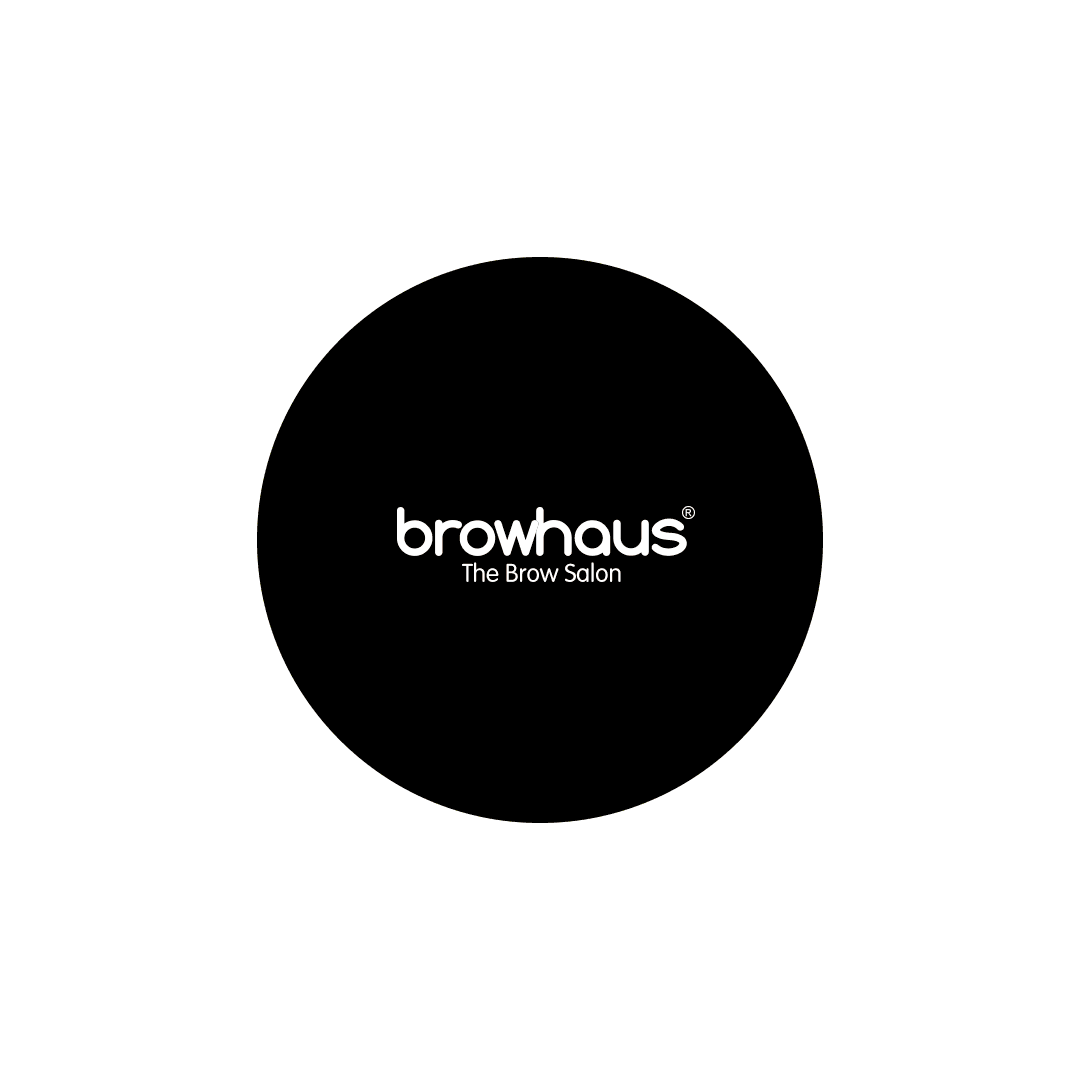 At Browhaus, we only want what's best for you. We use the finest multi-pins to craft out intricate life-like brow strands. And we never reuse them! Each tool comes individually sealed, sterilized and will be disposed off after the treatment.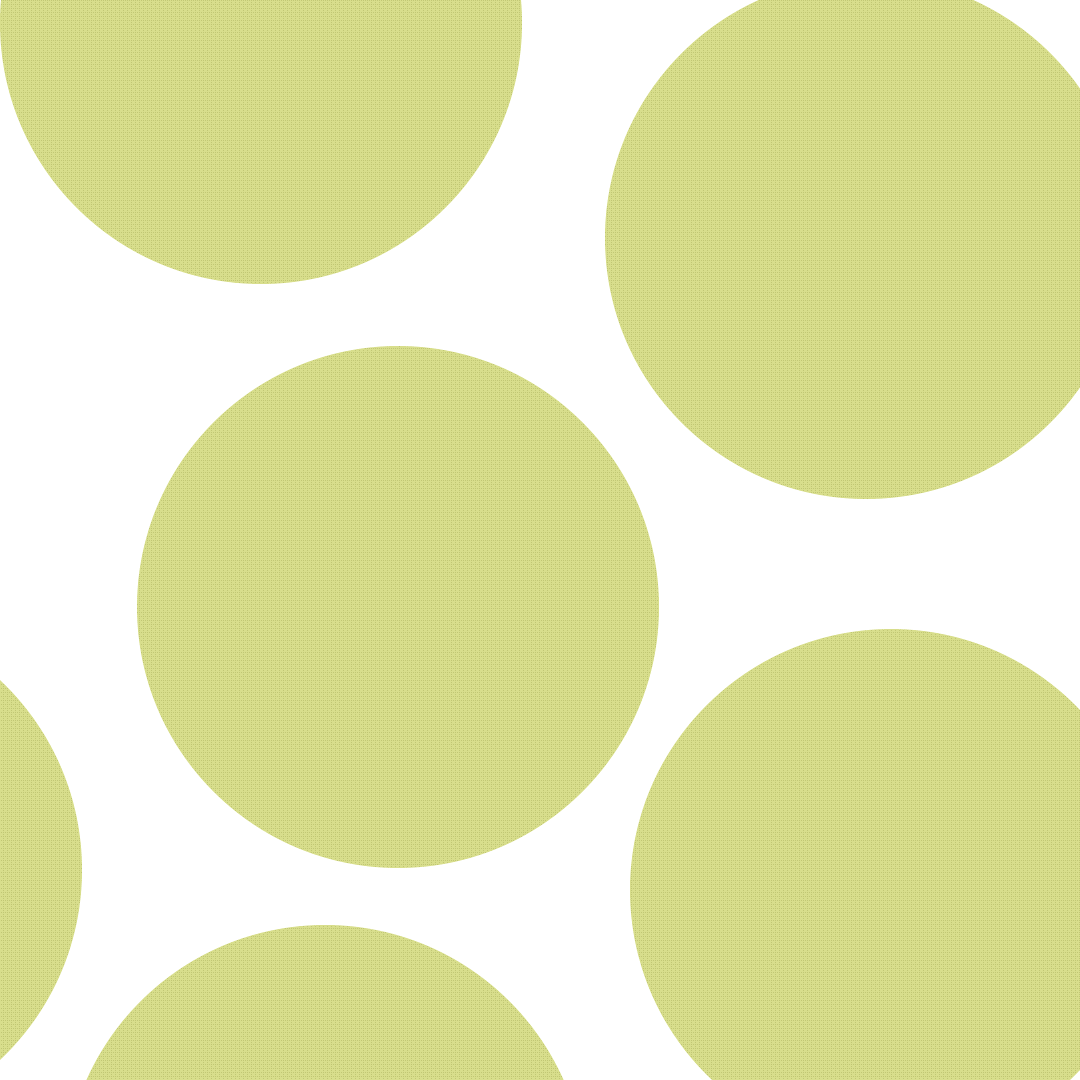 BR Define
Gives realistic, lasting strand-like strokes that creates a Bold, Defined and Strong look
Has a downtime of approximately 7 Days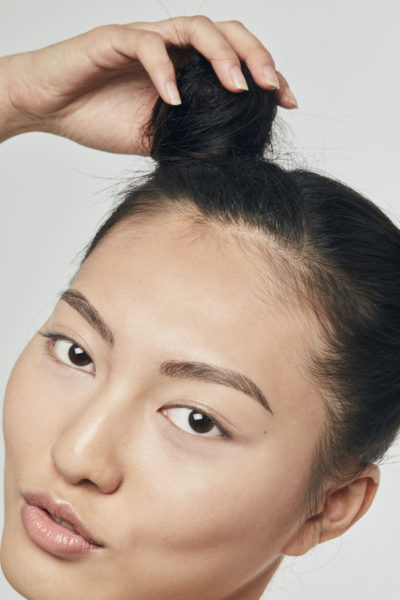 BR Natural
Uses finer strand-like strokes for a Light, Natural, Soft look
Has a shorter downtime of approximately 5 Days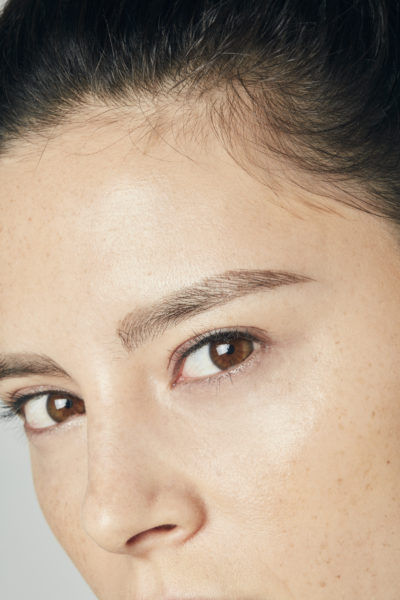 PATCHY BROWS
Cherelle's eyebrows made her look overly mature. We thickened her eyebrows with Brow Resurrection Natural for a striking and captivating look.


SPARSE BROWS
Fabienne's eyebrows were unruly and shapeless, creating a sullen expression. Brow Resurrection Define filled in the gaps and shaped her brows, giving her a more youthful, radiant look.


Sparse Brows
We tidied Velda's eyebrows and lifted them with Brow Resurrection Define for a fuller, stronger look.


FREQUENTLY ASKED QUESTIONS

Your brows are always camera-ready with our fool-proof Semi Permanent Makeup After-Care System, containing all the tools you need to keep your newly resurrected brows in tip-top shape.